Improve your revenue. Simplify your motorist experience.
Whatever your goals or challenges, we can help you drive the future of mobility.
Full-Service Parking Solutions
We recover more than $425 million in revenue for our clients each year.
Parking solutions
End-to-End Tolling Solutions
We have increased our clients' revenue by up to 15% by applying our expertise.
Tolling solutions
Giving Back in Our Communities
Our enterprise is a proud partner of Boys & Girls Clubs of America. As part of our partnership, we sponsor the Boys & Girls Clubs of Metro Los Angeles' Transportation Program, helping members participate in safe, high-quality after-school programming.
Learn more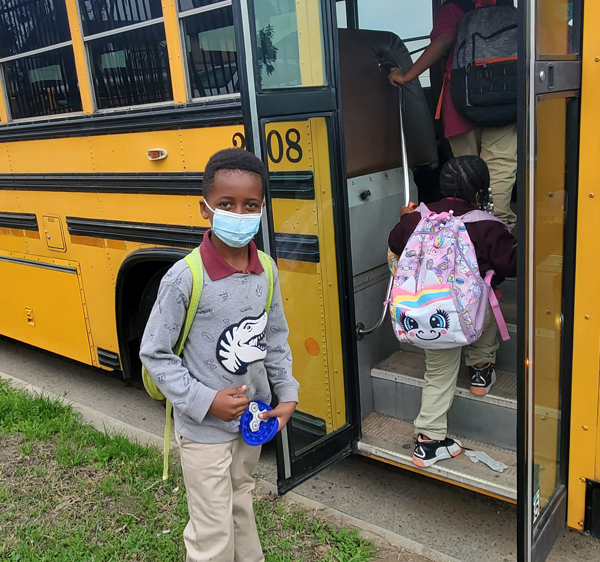 Our Story
We started as a family business in 1936, providing parking meters and solutions to cities and towns in Wisconsin and the surrounding states.
Today, we are a preferred partner of 47% of the nation's parking authorities and 55% of tolling authorities, plus a presence in Canada.
Our commitment is to provide our clients with the best customer service; customized pricing; unrivaled consulting expertise; simple, modern, and compliant motorist experiences; and the most secure and advanced technologies available, now and for the future.
From Our Customers
"As far as I'm concerned, the program could not be working any better."
— Bert Brantley, Deputy Executive Director, Georgia State Road and Tollway Authority